13 years have passed – now VNG recreates the super product Kiem The 2009 with the new name Kiem The Origin…!!!
Now it is 2023, but the legendary era of Sword The 2009 is still forever imprinted in the minds of the Vietnamese game village, of many generations old and young, never forgotten!
The first test version Alpha Test 1, officially set the opening date to welcome you to join the world of Sword World Origin
Time: From 10:00 on December 27, 2022 to 23:00 on January 3, 2023
ENROLL IN ALPHA TEST 1 EARN ORIGIN: https://kto.vnggames.com/alpha-test-1
Video introducing the game Sword The Origin of VNG

In addition, the game also allows unlimited free transactions, this is a feature that farmers are all looking forward to. Hopefully this will create a diverse and vibrant gaming environment for both gamers and plowmen!
Sword The has always been a name that has never cooled down, both in terms of images and gameplay that promise not to disappoint any gamers. Download the game and auto to experience it right away!
Here are pictures of the auto game for players to follow: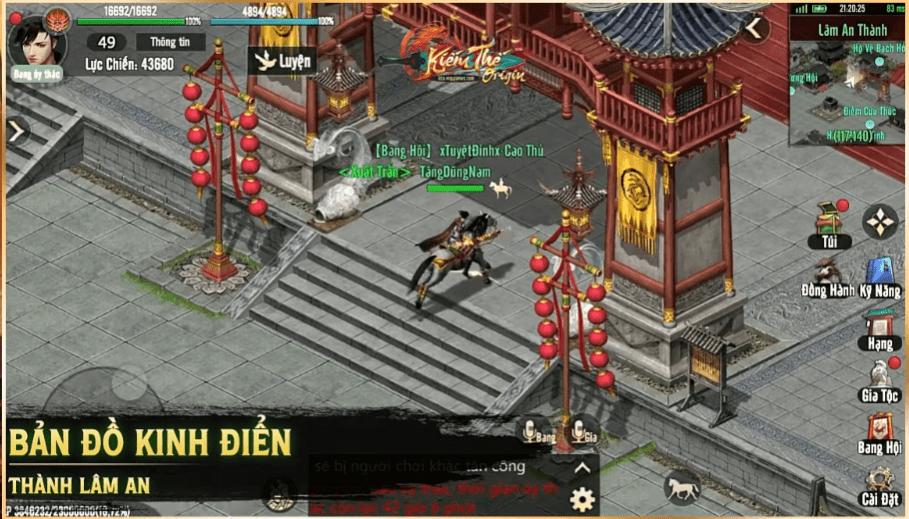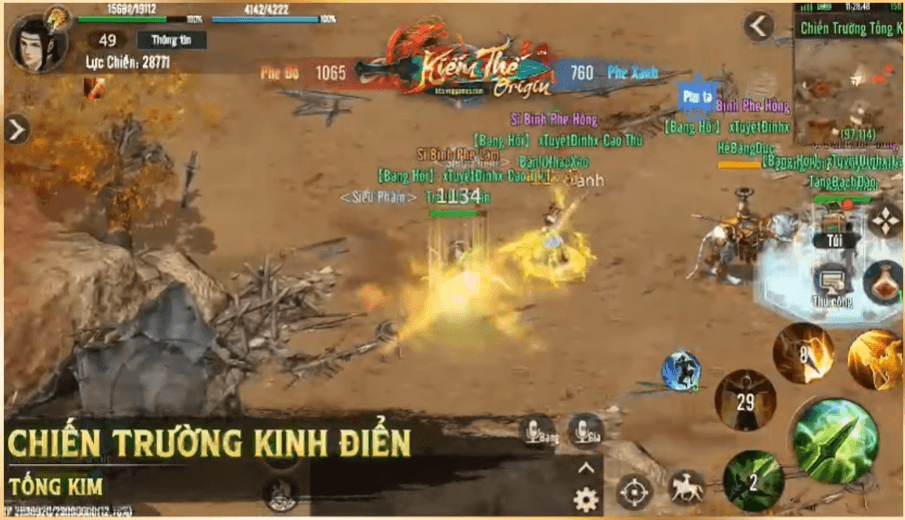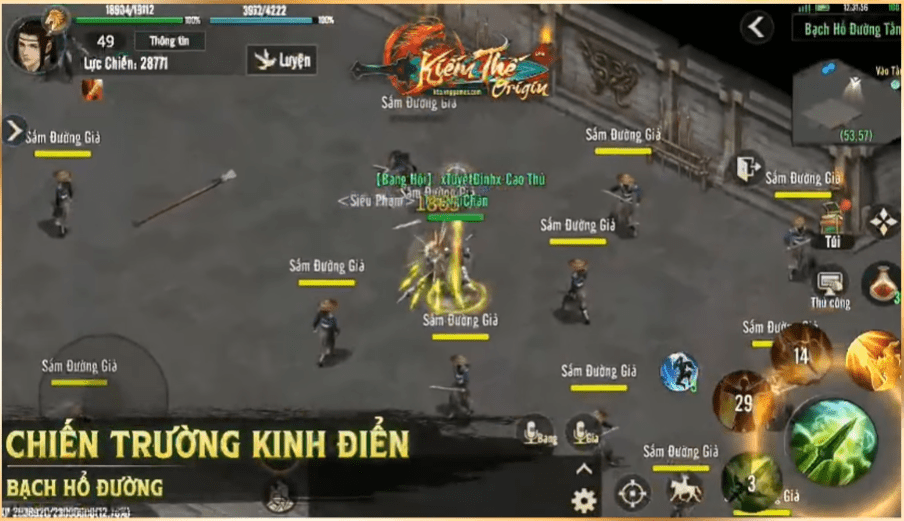 Soon there will be an experience version of Auto Kiem The Origin VNG <3